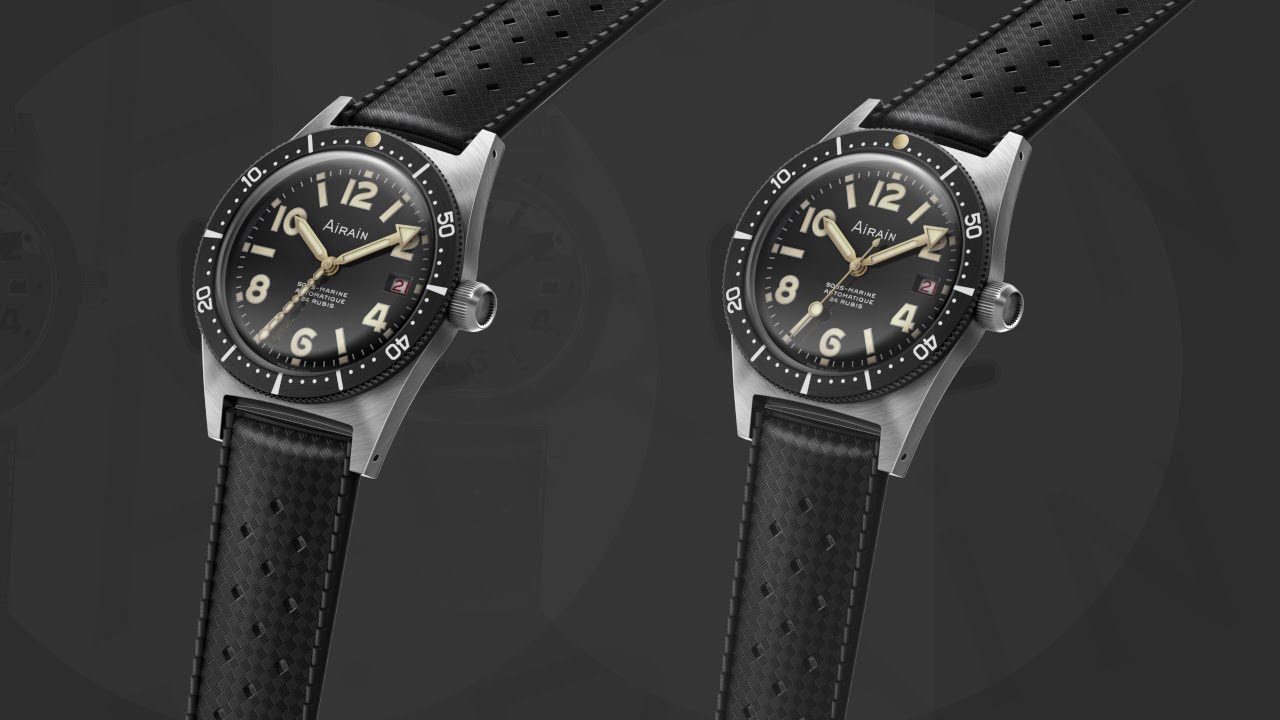 CoLAB Airain Sous-Marine - Step 3: Results in 3D and technical details
The first 3D images surface. Discover the smooth new looks and what's under the bonnet of the reimagined Airain Sous-Marine.
In the previous steps, you helped us decide on things like the type of glass, second hand shape, the diver graphic and placement of the Fab. Suisse tag. We also provided some background information on the parmentier crown, for which we have some exciting news.
This round, we're adding a few Quick Polls and we'll be reintroducing an old acquaintance. And there may be a pre-order update, too…